Boo doo booo deee booooo.... you know the theme song. It's the "X-Files." And it's returning for a limited run on Fox.
What vehicle will the believer and the skeptic drive from abduction scenes to flattened cornfields to glowing swamps? None other than a Ford Explorer.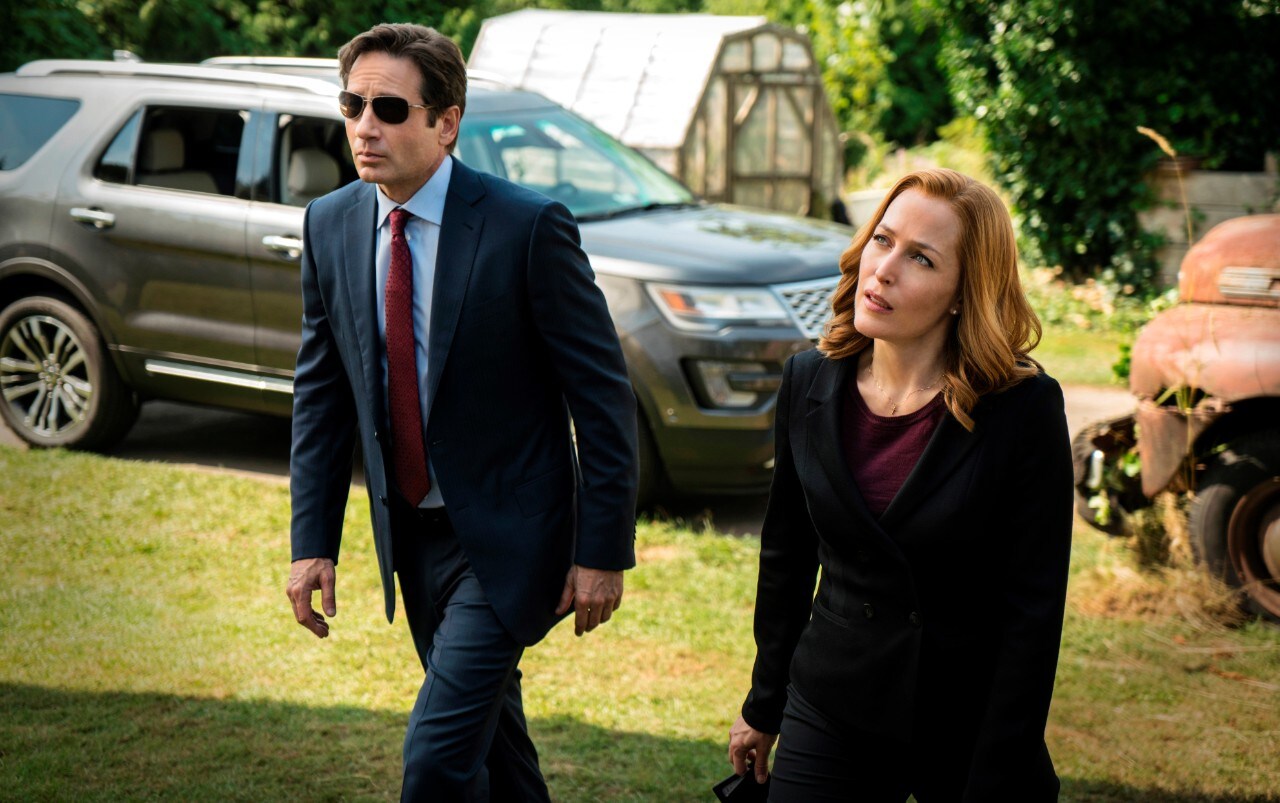 Why look! It's there in the background! That's a Ford Explorer Platinum. Sources say that other Ford vehicles will be popping up mysteriously on this show, so keep your eyes peeled.