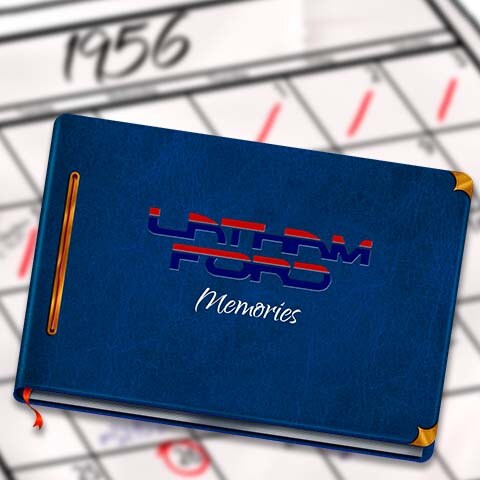 Latham Ford is celebrating 60 years! We're planning a party in the days ahead, so stay tuned.
We'd love for you to share your memories of Latham Ford with us! Do you have a picture of your first car from Latham Ford? A family trip in your vehicle from Latham Ford? Got pictures of how we used to look as the years went by?
You can post them below, or send them to us at lathamforddigital@gmail.com - we'll share them in posts and other materials. Thanks!